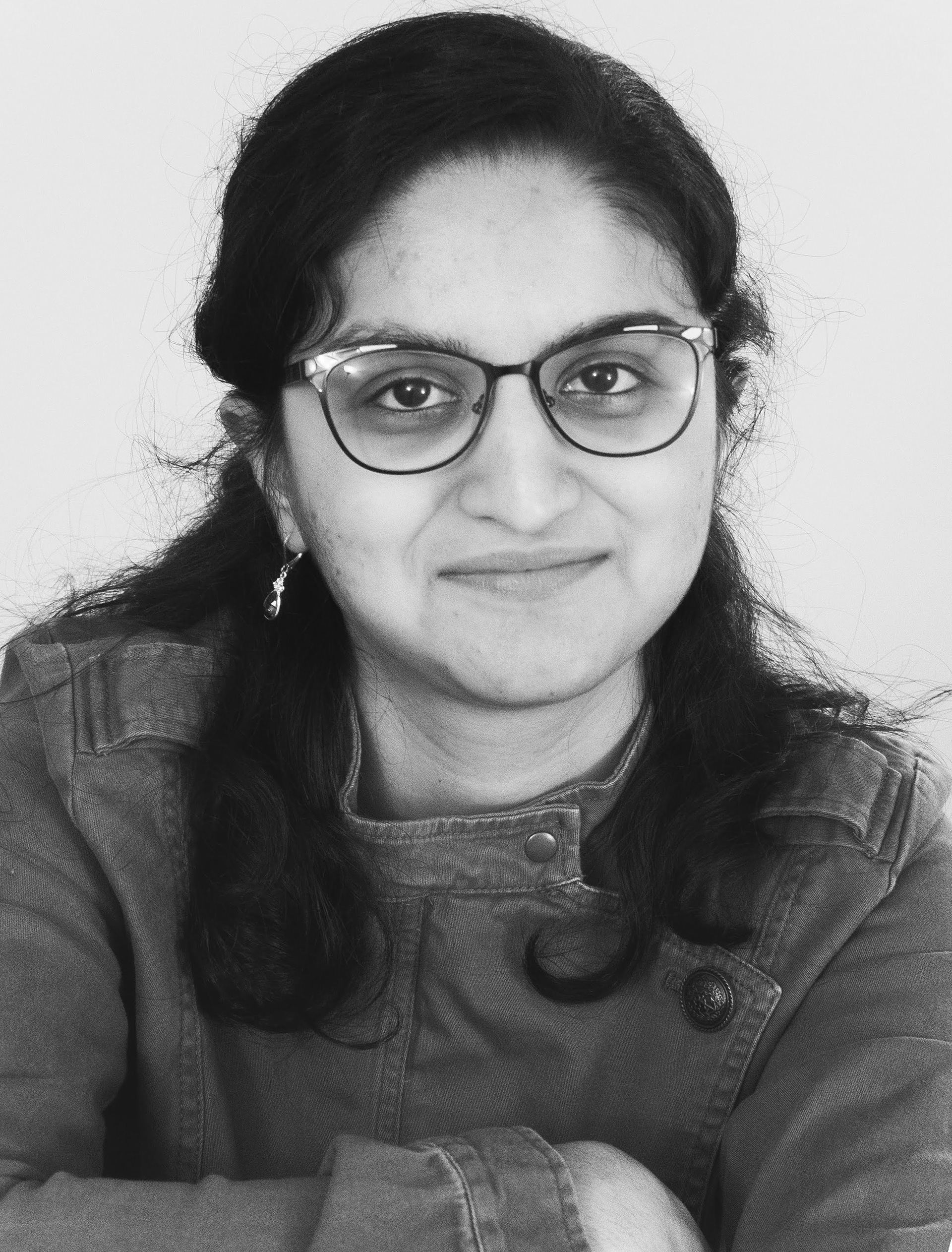 Nirali Oza is an aspiring Healthcare systems designer who completed her Med School from India and attended the Shillington School of Design at NYC. She is currently pursuing her MA in Health Design at the Design Institute for Health at UT Austin. Being the progeny of a pediatrician and an artist, scientific temperament, and artistic eloquence has always been a part of her personality. She is passionate about utilizing data and technology to design social innovation.
Prior to joining the master's program, she worked at Texas HHSC as a Program specialist intern in the Medicaid division and as a digital communication specialist intern at UMass Medical School.
She spends her free time creating medical clay models and watching documentaries on world history and politics. Her long term interest is in utilizing Transition Design and Systems Thinking to solve systemic issues within the global healthcare ecosystem and address social determinants of health.